Closed Joint Stock Company
A well-established Saudi construction company.
Founded in 1993 and formally known as Saudi Trading & Services International Company Ltd (STS). The company started as a specialized MEP contractor and subsequently grew into a general contractor operating in various areas of KSA and neighboring countries.
Realizing the potential for growth in the construction industry, a strategic move was inevitable for expanding the business by allowing new shareholders to join the company, to boost its capital and strengthen its ability to work on larger size projects. The company was given a new name "Al Ta'afuf" and "STS" remained a logo registered as a trademark at the Saudi Authority for Intellectual Property.
In 2019, Al Ta'afuf was converted to a Closed Joint Stock Company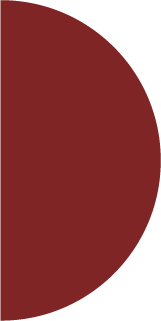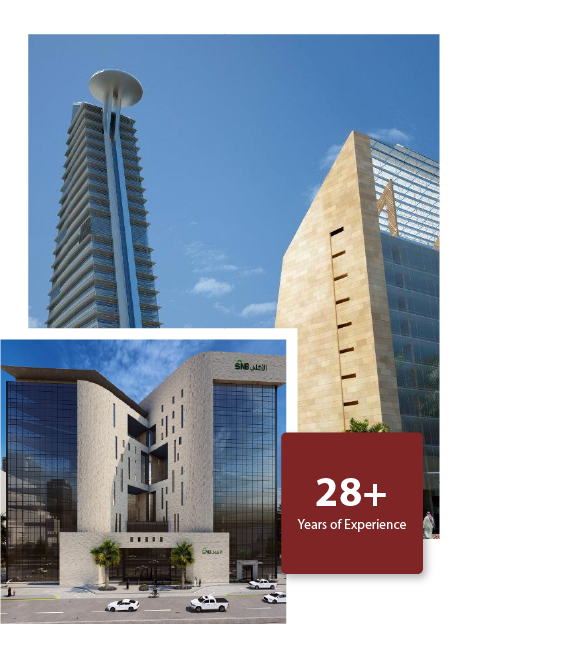 QUALITY
STS is an ISO 9001:2015 certified company, keen to periodically validate this certificate by continued improvement of internal procedures.
STS commits to a clear policy respected by all its employees:
"TO DELIVER HIGH QUALITY PROJECTS TO CUSTOMERS, WHICH FULLY SATISFY OR EXCEED THEIR EXPECTATIONS AND ARE PERCERCEIVED AS EXCELLENT VALUE".
To ensure high quality service to Clients and long-term functionality of equipment and systems, it is an STS technical policy to verify structural and MEP designs on its projects and issue advisory improvement reports to Clients.
STS implement internal Governance and Authority Metrix Processes to organize its technical and financial procedures. This is organized by a specialized ePROMIS ERP system for Estimating, Project Management, Procurement, HR, Cost Control and Finance.
STS project execution process is controlled through an on-line Quality Management System (QMS) which requires each project to have its own specific quality plans in both narrative and matrix forms.
SAFETY COMPLIANCE
STS prioritizes the safety of all personals over at our construction sites as one its highest responsibilities by following these fundamental sentiments:
Safety of its employees, consultants and client personal on sites is of paramount importance.
Safety will take precedence over all other considerations.
Saudi Arabian Standards Organization (SASO) to be complied with.
All managers, supervisors and employees will be involved in the implementation of the safety procedures.
STS will stop at nothing to ensure that adequate staff, funds and materials are provided to meet these requirements.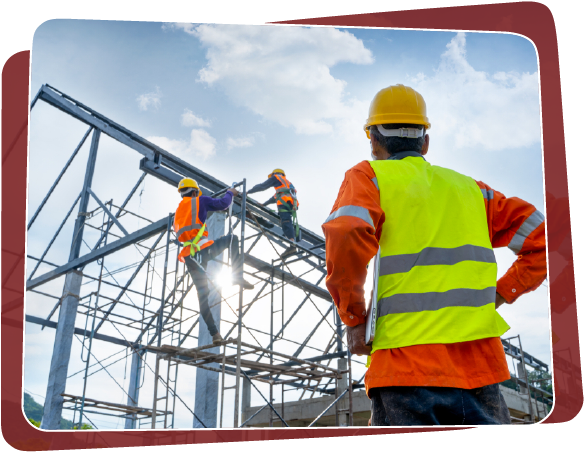 OUR ACHIEVEMENTS
Through the years, STS has successfully completed major landmark projects in the Kingdom of Saudi Arabia, UAE, Yemen, Sudan and Egypt.
STS had its own fingerprint in some of the most outstanding landmarks such as:
Hospitals
Office Buildings
Residential Buildings
Commercial Centers
Hotels & Resorts
Schools
Industrial
Infrastructure
Power Plants
Chiller Plants
Water Treatment Plants
Dubai Airport Expansion Project
Dubai Motor City Housing
Movenpick Hotel, Sanna, Yemen
Masdar Institute of Technology, Masdar City, Abu Dhabi
Uhm Al Quawain General Hospital
Ajman General Hospital, Ajman
Modern Schools in Abu Dhabi