Our Goals
OUR GOALS
Our goals for achieving this vision are based on:
Our past performance and reputation of providing high quality services during the past 14 years.
MANPOWER
Management is comprised of highly qualified and experienced team with over 20 years of experience in KSA and the gulf region. Over 1,000 employees.
EQUIPMENT
Equipped with advanced and highly automated Information Technology System and Quality Management System which is ISO 9001:2000 certified.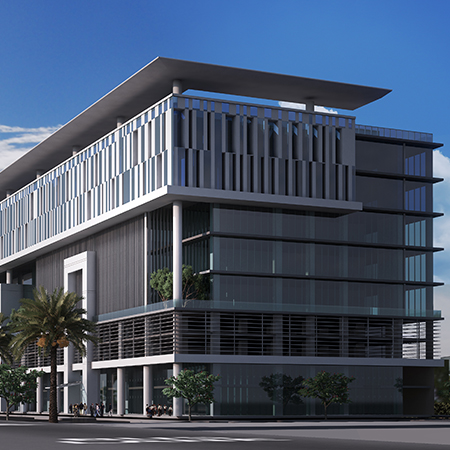 Completed Projects
COMPLETED
PROJECTS
About Us
ABOUT US
AL TAAFUF COMPANY
Closed Joint Stock Company
Al Taafuf is a well established construction company in the Kingdom of Saudi Arabia since 1993 formally known as Saudi Trading and Services International Company Ltd (STS). Started as a specialized Electromechanical contracting company and subsequently grew as a general contractor capable of executing large size buildings, infrastructure, piping, instrumentation, automation and control projects on both local and foreign markets.
Realizing the potential for growth in the construction industry a strategic move for expanding the construction business has to be done, as two new owners with wide experience in engineering and contracting agreed with the owners of Saudi Trading and Services to transfer the entire management, employees and resources to Al Taafuf Company. The logo "STS" was also transferred to Al Taafuf and officially registered with the Ministry of Trade and Industry
In 2019, Al Taafuf has been converted to a Closed Joint Stock Company
WHAT WE DO