About Us
ABOUT US
AL TAAFUF COMPANY
Closed Joint Stock Company
A well-established Saudi construction company. Founded in 1993 and formally known as Saudi Trading & Services International Company Ltd (STS). The company started as a specialized MEP contractor and subsequently grew into a general contractor operating in various areas of KSA and neighboring countries.
Realizing the potential for growth in the construction industry, a strategic move was inevitable for expanding the business by allowing new shareholders to join the company, to boost its capital and strengthen its ability to work on larger size projects. The company was given a new name "Al Ta'afuf" and "STS" remained a logo registered as a trademark at the Saudi Authority for Intellectual Property.
In 2019, Al Ta'afuf was converted to a Closed Joint Stock Company
Our Goals
OUR GOALS
Our goals for achieving Company vision are based on:
Our past performance and reputation of completing high quality projects during the past 30 years.
MANPOWER
Manpower in excess of 1600 employees including around 160 engineers.
Highly qualified and dedicated team with over 20 years of experience in KSA and surrounding countries.
EQUIPMENT
The company owns sufficient equipment to run its projects with the ability to expend.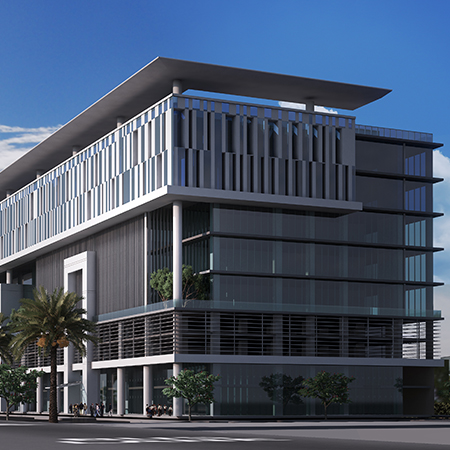 Completed Projects
COMPLETED
PROJECTS
WHAT WE DO